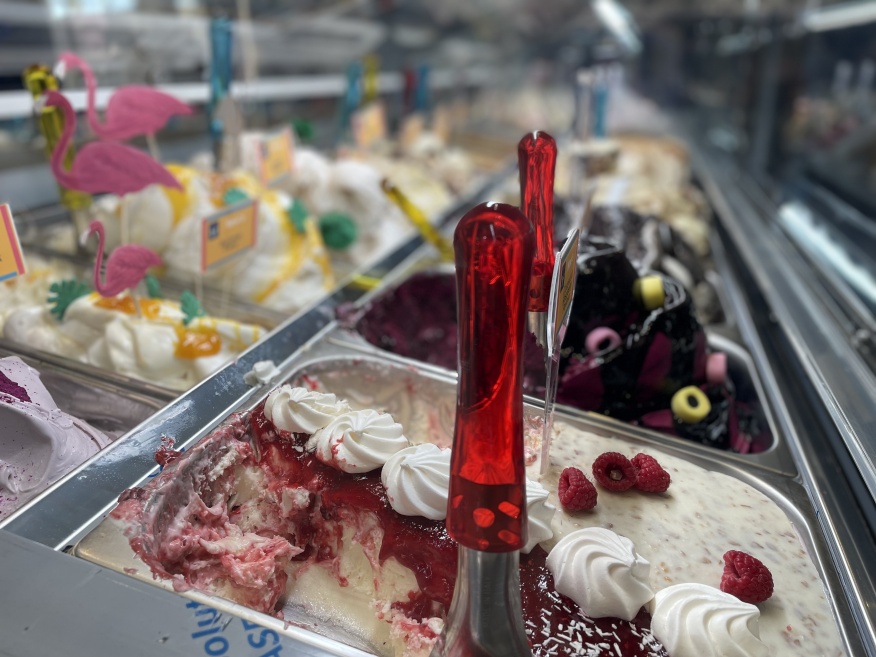 Back in January we discussed those vital ingredients you will need when making a delicious gelato, critical to running a successful ice cream business. Of course, whilst making a delicious ice cream is highly important, the way in which you serve it is equally as important!
Choice is a key part of consumer enjoyment, therefore providing your customers with options is key. With the warmer summer days on the way, consumers throughout the UK will be looking for their ice cream fix and they'll be turning to your business for it. Below, we will take a look at just some of the ways you can serve your ice cream for a successful summer…
Cones
With a long and accomplished history manufacturing cones for the UK ice cream industry, we know just how important a variety of cones can have on the success of an ice cream business. Waffle cones are a must for any gelato aficionado, but there are others to consider too, such as: wafer, sugar and dipped varieties.
But you can go much further than this. Why not try out a variety of decorative cones to entice your customers? Multicoloured, black, dipped, even personalised with your own branding, the options are endless. Antonelli manufacture and offer the greatest range of cone options in the UK, take a look at our range here.
Tubs
Not everyone will want to enjoy their ice cream in a cone, many will look for tubs. With businesses and individuals alike strongly focusing on the environment, this should reflect in our business practices when serving your ice cream or gelato. Amongst Antonelli's various paper tub shapes and sizes, we also have compostable varieties that have proven to be a hit with our client's customers!
Spoons
Of course, if you're serving ice cream in tubs, you must also include an accompanying spoon. As with your tubs and cones, these come in a variety of colours and shapes. Plastic spoons have been a staple of ice cream stands and shops for decades, but with more and more of us transitioning to more eco-friendly products, we also offer our brand new Greenline Bio Spoons. You can learn more about our environmentally friendly spoons here.
Decoration and toppings
Toppings are often seen as 'gilding the lily' when it comes to the finest quality gelato or ice cream; however they are a consumer favourite addition and the ideal way to give your margins a boost.
There are so many for you and your customers to choose from. Whether it's a fudge stick, a flake, that all-important sauce or even a customised wafer.
Want to learn more about creating the perfect ice cream? Our very own, Gelato Jonny, runs regular training courses on all things ice cream making, whether just starting out, looking to venture into vegan products, want to try your hand at sorbet and everything in between, there's a course out there for you. Find out more about ice cream training here.