Do you know the difference between a sugar cone and a waffle cone? This is a question which may not receive the same answer, it depends on who you ask. Antonelli, as the only UK manufacturer of all types of ice cream cone (sugar, waffle and wafer cones) and with over 100 years experience in the industry, is probably one of the best positioned to help you understand the difference and indeed guide you when to serve each one.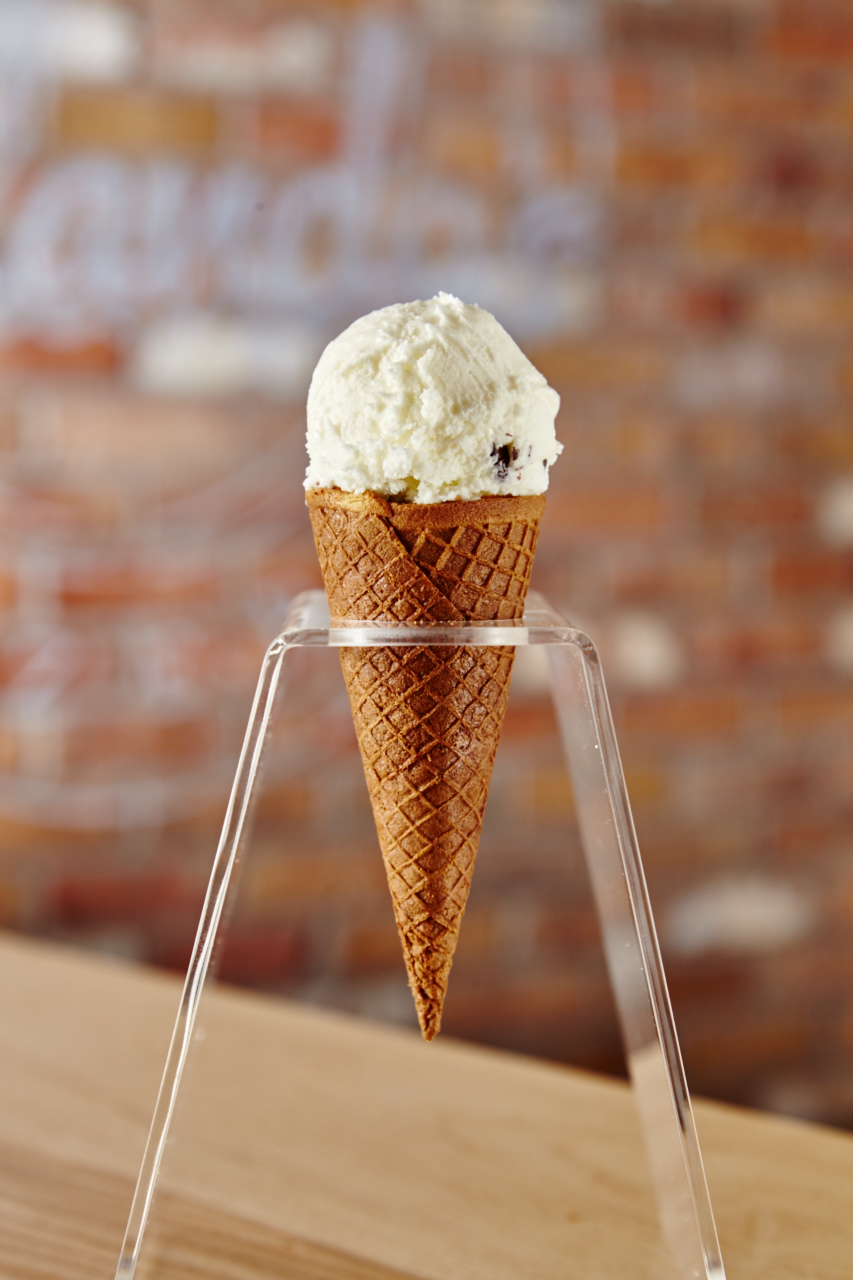 In fact the actual ingredients used to make both sugar and waffle cones are very similar, so the recipe differentiation is mainly about differing proportions of some simple ingredients and then it is all down to the styling and quality of the baking of these cones.
Sugar Cones
A sugar cone has a smaller square engraved grid pattern and a flat more machined looking top. The Antonelli range of ice cream cones includes five different sized sugar cones, from the smallest to the largest rolled cones. As the Antonelli ice cream cone bakery grew up from being a biscuit manufacturer, our cones are similar to all good biscuits in that they are good enough to eat on their own. This is what qualifies them to be classed as 'Cones for the Connoisseur'. Depending on the bake you may notice a resemblance to well known classic biscuits such as the rich tea in the lighter baked Sugaco® and the digestive with the higher baked Twist®. The Mini Twist® is specifically designed for small hands and small tummies, which means you can serve a 'proper' looking ice cream just like Mummy's/Daddy's, but at a size that is not over facing for a preschooler. And it is not just the size and aesthetics which make these cones appropriate for toddlers, sugar cones are strong and can cope with the tight grip of a toddler without being crushed.
Waffle Cones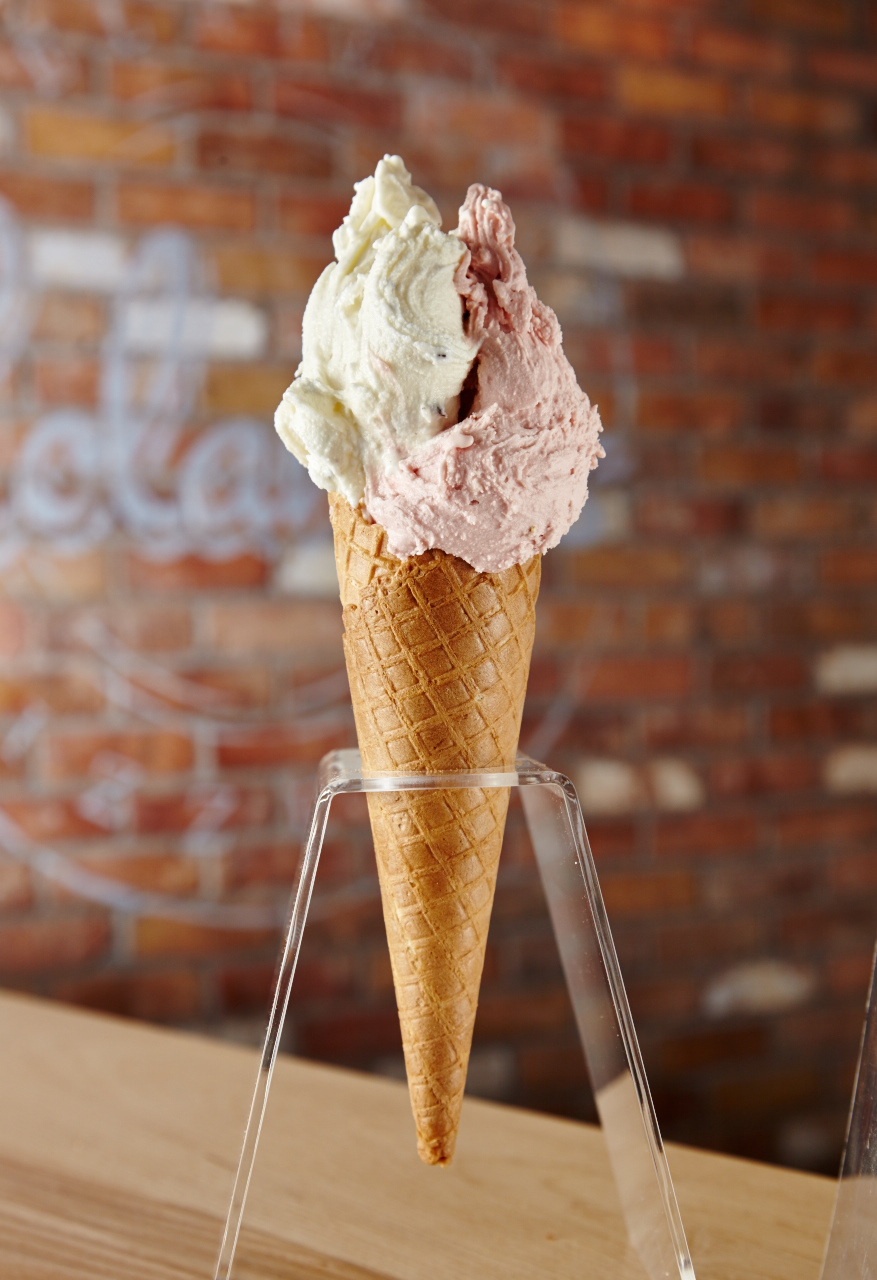 Waffle cones have a natural top resulting in a craft made look. They also have a larger square engraved or 'waffle' grid pattern. However only when your
waffle cones
have the Antonelli logo on the box, will you know that they were made here in the UK with locally sourced UK grown ingredients.
Smoothy® Cones
At Antonelli we also make our unique Smoothy® waffle cones which are similar to our waffle cones but with a smooth finish and a few special extra qualities. One advantage of being smooth is we can print on the outside of the cone enabling our customers to extend their branding far beyond the serving point. Ask us about our printed personalised cones.
In the Antonelli range there are five standard waffle cones and six different Smoothy® waffle cones. The individual cones you select to offer your customers depends on a number of factors;
the size of your portions
how tall you like your ice cream cones
the impulse effect to other potential buyers
The selection should be made to match your customer desires and the position of your brand in the market. Waffle cones are recognised as more sophisticated adult cones, attracting higher selling prices, whilst costing little more.
At Antonelli we add to these choices by offering dipped versions of our cones, using chocolate coating and a variety of fun and tasty decorations. Take a look at our range of decorated cones.
The best way to decide which cones you or your customers will like best is to try them, then you will know which ones complement your ice cream or gelato the best. The first step in choosing the best options for your business is normally to review the options, why not contact Antonelli and ask for some input from your very experienced local Customer Relationship Manager on 0843 515 1912 or contact us.
Read more about sugar cones here