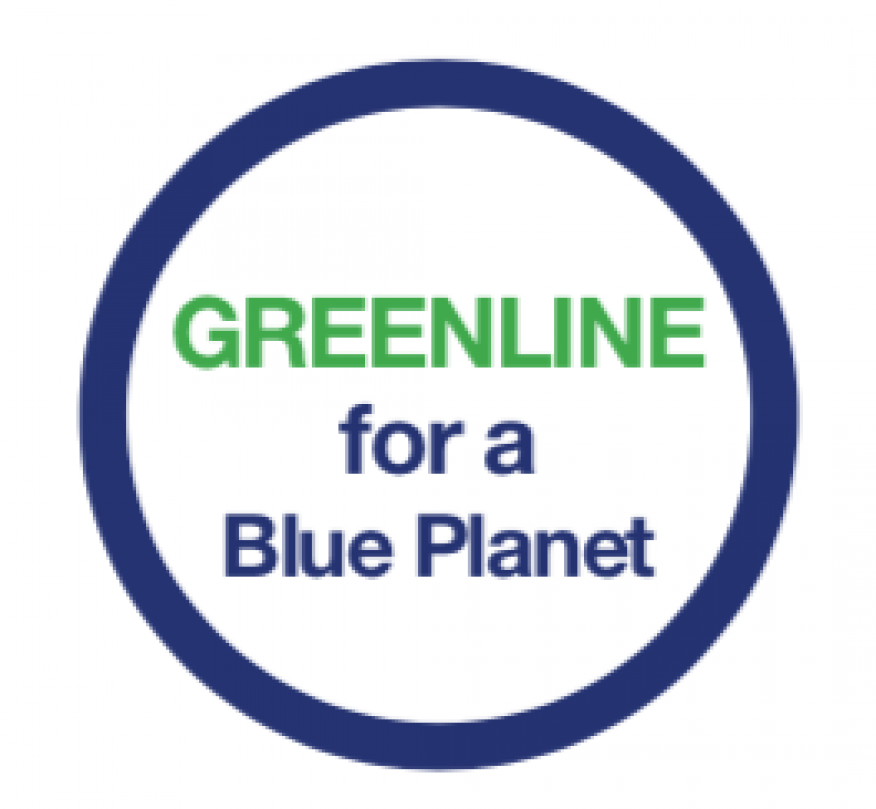 Antonelli is a well known name in the world of ice cream cones and gelato but did you know that apart from our passion for ice cream cones, ingredients and decorations, at Antonelli we also really care about the environment?
As one of the few UK cones manufacturers, and sole UK waffle cone makers, naturally the 'miles to UK market' are instantly less than our competitors, who import most of their products. So when you buy from us you are not just enjoying the benefit of high quality ice cream cones, but helping the environment and the UK economy too. We also endeavour to purchase from local trade suppliers, where possible, whilst always considering the environment by maximising our recycled material and keeping waste to a minimum.
However that is all old news as we have had these policies in place for years. We just wanted to remind you that this is not a flash in the pan or a marketing ploy to gain more business, as caring about the environment is a fundamental part of the foundation of our company. You must remember that our core products - ice cream cones - are in themselves edible packaging for serving ice cream and gelato. In fact we have long promoted the Antonelli Boat (which is a wafer dish for serving ice cream or desserts) as 'tummy fill' not 'land fill'. So what environmental bonus have we launched now?…
What we have recently introduced is our GREENLINE products. Our 'GREENLINE for a Blue Planet' range includes spoons and take home ice cream packs which are biodegradable and/or compostable. This means your customers can now take home ice cream from their favourite parlour or gelateria without damaging the environment with polystyrene when they throw away the pack. The biodegradable packs also have replacement liners so the packs can be reused before you even consider throwing them away. You are sure to have seen the horrifying images of vast islands of plastic floating on the world's oceans and sea life being put in danger as a result of consuming man-made plastic packaging. This is an opportunity for us to start thinking about how we can help to prevent this becoming a worse global environmental disaster - if we all start taking control of our habits now we can make an impact on the world's environmental future right here, right now in the UK. The biodegradable take home ice cream boxes are made from plant material and are completely compostable.
The majority of our ice cream cones packaging is also recyclable and we are continuing to endeavour to increase our recycling rate across our business.
To find out more about our GREENLINE products give us a call on 0161 789 4485 or contact us.