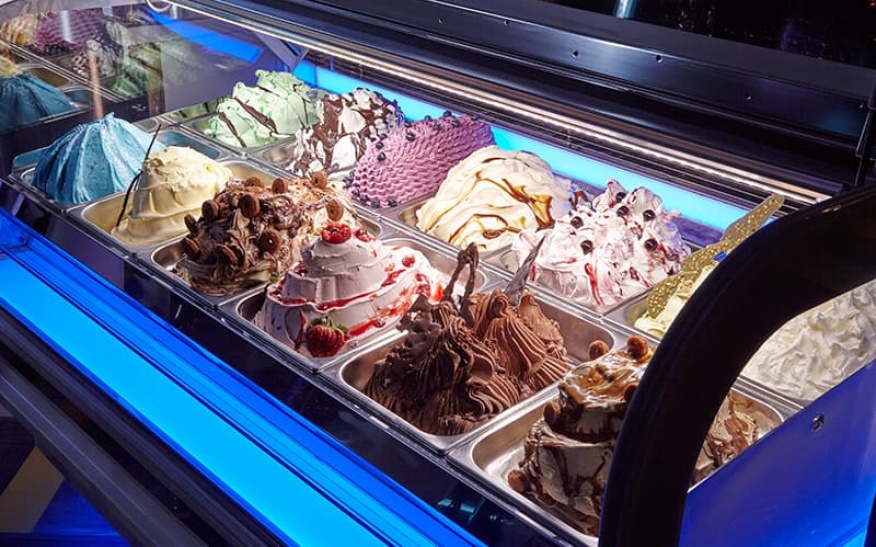 Prompt service has been a challenge these last four months due to supply chain delays not only due to the pressure on courier/pallet logistics, but also the constrains that the pandemic placed on most manufacturers, in the same way it did for most, if not all our customers. Antonelli has kept stock levels high throughout to mitigate most of these impacts. We hope that on the few occasions you have been left without something, that you understand the efforts we have been going to and will forgive us.
Ice cream industry experience
The mini whirl wind that was the arrival of Josef Boni in June this year, has brought a great opportunity to integrate his experience and expertise into our fourth generation business. You can look forward to a lot of new lines, many of which are already on offer. Our mission remains to deliver all that you want with the passion and commitment of a family business at the core of the UK ice cream industry.
New gelato flavours in the ice cream market
This Covid year had many effects; one of them being a reduction in the ice cream market launching new gelato ideas and following trends. Instead there has been a leaning towards delivering those traditional ice cream flavours that consumers gain comfort from.
If you believe that there is still good reason to bring new ideas to the market and follow trends customers respond to, then you will not be disappointed with what Antonelli has planned for 2021. Our Technical Manager Jonathan Ireland (Gelato Jonny) is already well on the way to developing a range of innovative, trendy products to embellish all that our Italian partners are preparing.
Antonelli is far from holding back due to the pressures of this year. Yes we are controlling cost more than ever, as with your ice cream flavours options we will be cutting some lines to make space room for the new. You will see in 2021 new lines across all categories in the Antonelli portfolio, as we respond to the demands of the market for: choice, quality and value and all with the most prompt service. We continue to support our customers large and small all around the UK so do contact us or your Business Relationship Manager if you need some advice or information.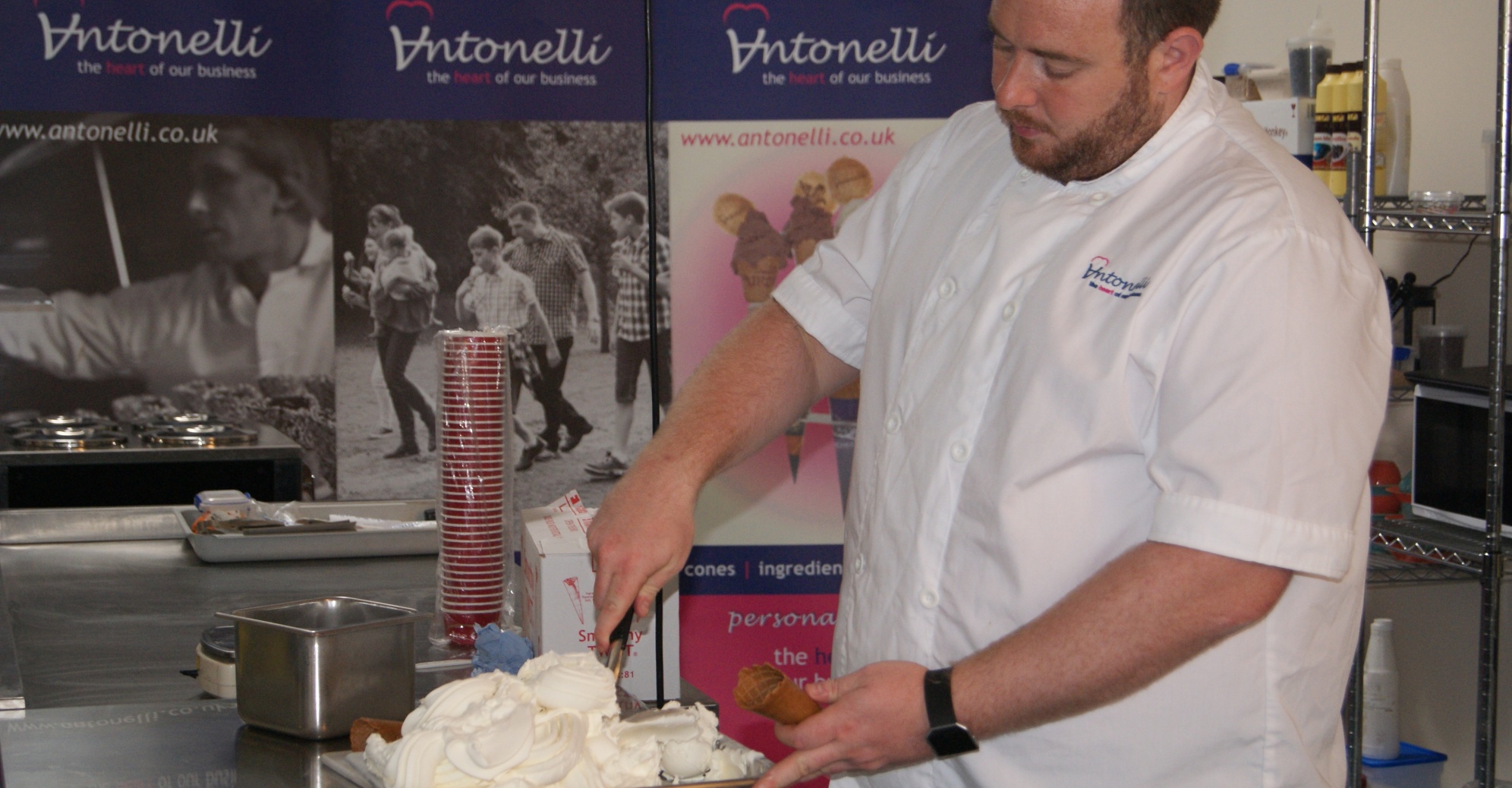 To read more about Gelato Jonny and his ideas see our dedicated ice cream training website www.icecreamtraining.co.uk