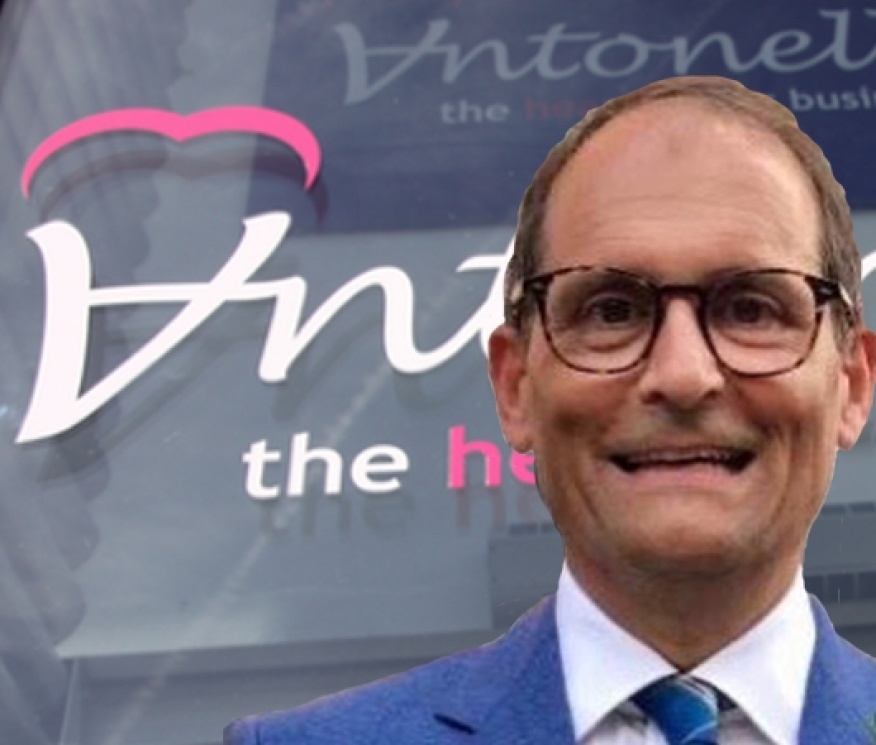 Antonelli Bros Ltd is pleased to announce that Mr Josef Boni who is no stranger to many in the UK ice cream industry, is joining the Antonelli team as of 1st June. Josef is married to Debra and has 2 married children one being an Ex Captain in the British army living in London and the other a vet in the north of England.
Family Ice Cream Business
Josef's career started many years ago in his family ice cream and restaurant business in Edinburgh, Scotland when he showed creativity and passion in the early 80's developing over 50 exciting flavours. He used to work in all areas of his family business from scooping ice cream at outside events and shows to manufacturing, retailing and managing ice cream parlours and restaurants in the centre of Edinburgh.
Well known in the Ice Cream Industry
Josef is well known in the ice cream industry where he was National President from 1998-1999 and has been a judge at the national ice cream competitions for over 30 years and is head judge at the Scottish competitions at the Royal Highland Show.
After leaving the family business he joined Marcantonio foods for a number of years as the National Account and Scottish/Irish Sales Manager, then he joined Caterlink and has worked for the past 13 years as their Sales and Technical Director. Josef has a great knowledge of all areas of industrial and artisan ice cream manufacturing both in practice and theory.
Passionate about Ice Cream
Josef is very passionate and enthusiastic for the love of ice cream and is highly regarded as one of the few ice cream experts/maestros in the UK and Irish ice cream markets. His role within the Antonelli Senior Management team will cover many areas, most importantly we believe that there is a great synergy between Josef and Antonelli, strong family values and customer care alongside passion and excellence in all things ice cream.
The current interruption we are all experiencing in the ice cream trade will soon be over and busy times will return. When they do Antonelli, the specialists for 108 years, will be best placed, more than ever, to serve its customers. With the finest cones made here in the UK, the most extensive range of ingredients and the ever growing team of passionate and experienced people, you know you will be getting the best support in the industry.