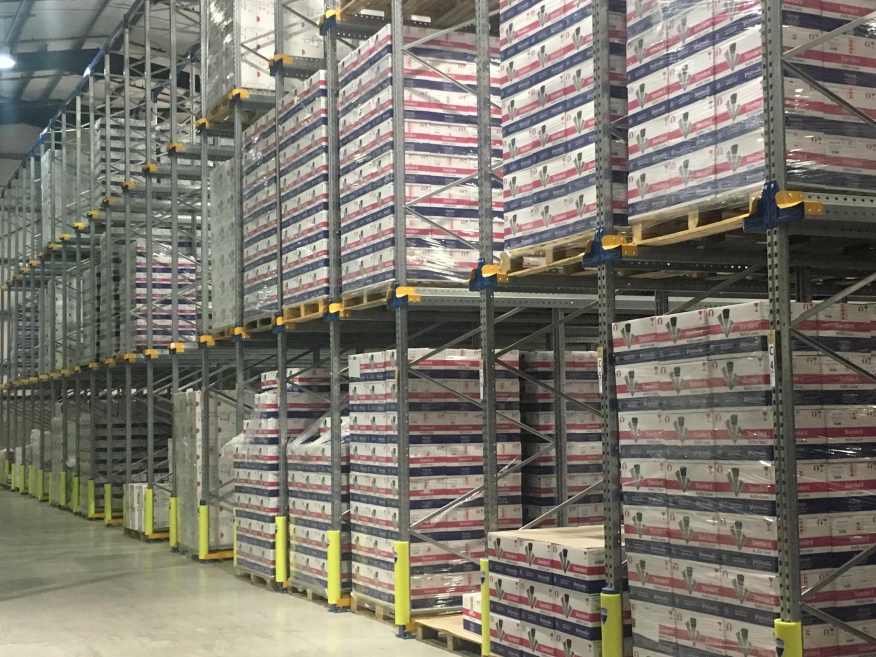 August is half way through and we have found we are so busy we haven't produced our monthly newsletter. From what we are seeing I expect you have little time to read anything either. Just to keep in touch I include below a few headline summaries of where we find ourselves...
August Shortages
We have noticed an increase in phone calls from businesses who were not previously customers looking for waffle cones, ingredients, tubs and napolis. Where we have stock over that in place for existing customer forecasts we will supply, if not we are holding stock for our existing customers as we think that is only fair.
Summer Volumes
Post lockdown ice cream sales recovery has varied across the land. For many, July was almost equal to 2019. August we expect to be much higher and September to be double 2019. Of course this is very dependent on location. You may also be interested to read what our very own Gelato Jonny has been up to with some helpful information on Take Home Ice Cream on our ice cream training website.
Costs
A drop in retail volumes alongside higher staff and fixed costs due to the Covid 19 mitigation, means that this year is now all about damage limitation and gaining customer loyalty for next season. So our focus is on looking after you our customers. Do get in touch with your Business Relationship Manager if you have any questions or concerns or alternatively call Customer Services on 0161 789 4485 or Contact Us.
Antonelli Deliveries
More frequent, smaller orders as we expected over the past months has added pressure to our Customer Service and Warehouse. Although not perfect, we have been keeping to our high percentage 'near perfect' target. There has been a massive increase in parcel and pallet deliveries across the UK resulting in a few instance of delays. However this is improving week on week. Despite earlier worries ice cream cones stock is exactly where we want it to be. That means in August we are working long hours to keep the cones flowing. We will continue to keep in touch. Keep strong and we will catch up again soon.
Best wishes from us all at Antonelli
Mark Antonelli