The summer of 2022 is coming to an end and what a season it's been. From record breaking temperatures and the number of staycations soaring, it's been a fantastic few months for the UK ice cream industry. But if you were thinking September is the time to start winding down, you may want to think again!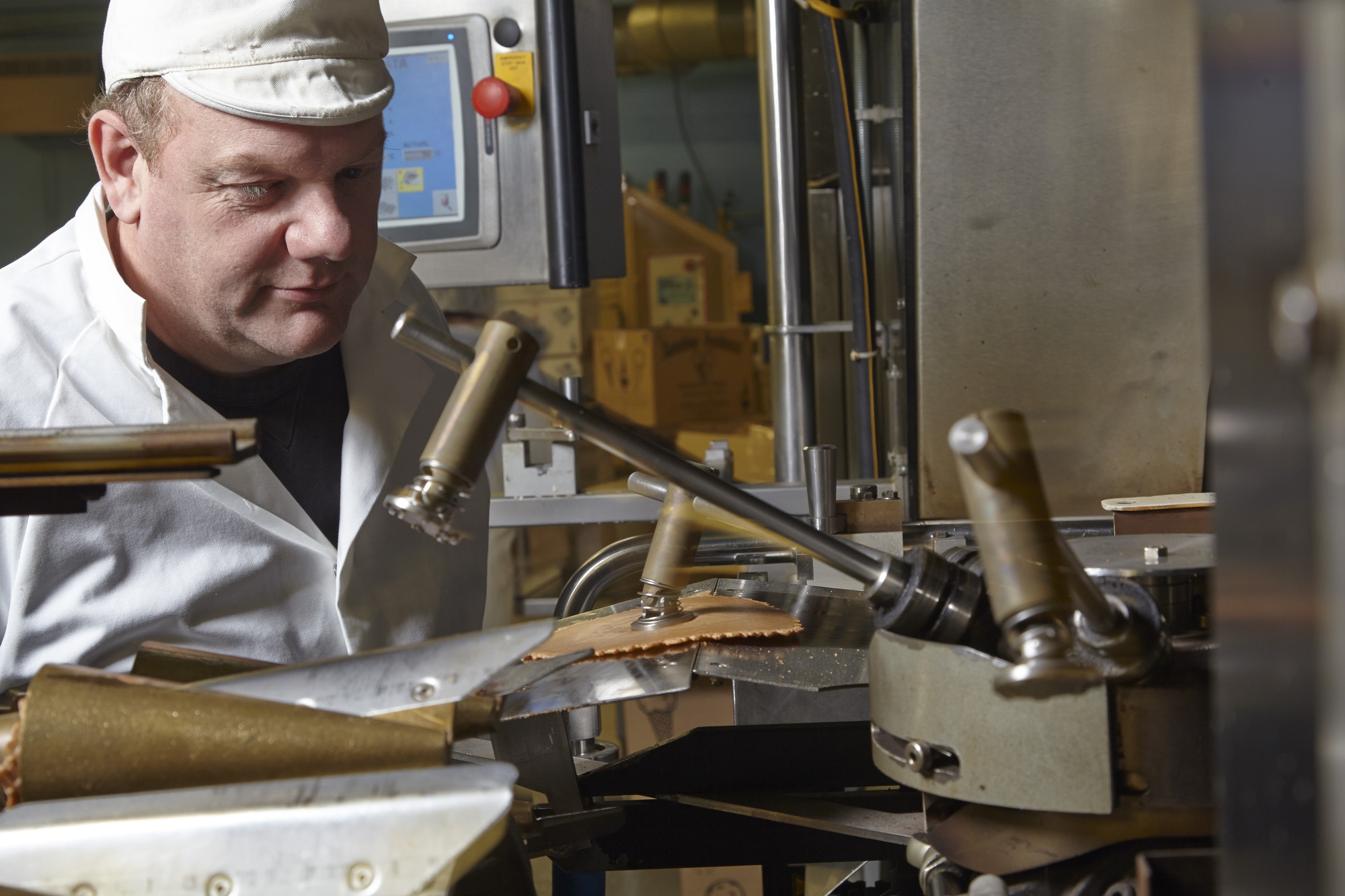 Many of our customers use September and the coming colder months to start planning for the seasons ahead, and it's no different for us here at Antonelli. We work with businesses of all shapes and sizes, in all areas of the industry, from seasonal retail outlets and food service contacts to big supermarkets and exporters. With so many clients in varying sectors, and with therefore varying busy seasons, it's important for us to stay ahead of the game with top notch ideas for recipes and trending products to support all businesses in a timely manner.
When planning your next step, it's important to look into what your customers want now, what they may want next year and compare this to what your business offers today. We call this a "gap analysis" – a crucial part of our research into developing new products.
Global food trends also play a huge role in the planning and developing of new products. Our Technical Manager, Jonny (better known as Gelato Jonny!), is always keeping an eye on trending flavours and local changes in food culture, as well as assessing past news to discover how previous products have been received. This helps us to satisfy trends and demands early on and ensure that we stay ahead of the game. It's as a result of all this prepping and planning that Antonelli have several new ingredients planned for 2023 (which need to remain confidential for now so don't even think about asking! 😉).
And it doesn't slow down over at the Antonelli cone bakery either. They are busy planning cone production for the coming months as stock is built back up from their summer depletion. Although many of the dipped and decorated products are in low demand throughout the winter, the team are kept busy keeping up maintenance programmes and replenishing critical parts ready for the busier months ahead. September is also the perfect time to work with your team members and make any relevant changes to enhance quality and efficiency going forward, as you can see Denver doing here.
Of course, if you're finding yourself still run off your feet in September, these tips can be applied to your downtime, whenever in the year this may fall.
Looking for support in running your ice cream business? We'd love to hear from you and discuss how Antonelli can support you going forward.