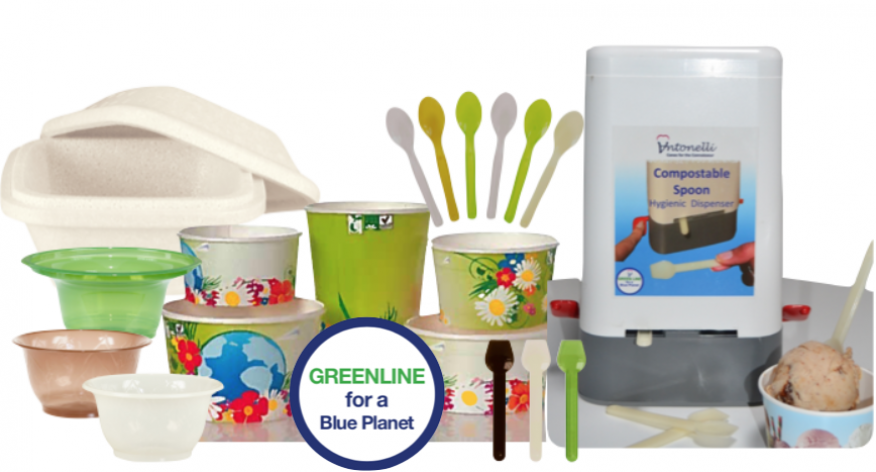 What can we do in the ice cream industry to help customers, to be more eco friendly?
First of all we need to understand the terminology surrounding 'eco friendly'. In our experience this is where the confusion can begin - biodegradable or compostable, recycle or reuse and so on…

Biodegradable relates to a wide variety of natural based materials which will breakdown naturally under normal environmental conditions over a period of weeks or months rather than hundreds of years.
Compostable material breaks down at temperatures above 40 degrees C, with moisture present to allow decomposition. This is not your average garden compost but a commercial compositing operation. Compostable packaging material is PLA from plants, so avoiding oil based plastic.
Re-using and re-cycling are better options, however the challenge is contamination with food matter. Many gelaterias now use stainless steel teaspoons for sampling, which are washed and re-used. Plastic Napoli pans can also be washed and re-used a few times although the cost of wholesale collection and cleaning is expensive and has some risk.
At Antonelli we understand that change has to be managed, we offer eco-friendly, single use packaging. By choosing compostable spoons, sleeves & tubs, foodservice businesses can actively drive positive change in UK recycling. Only when there is enough compostable material can the collection and processing infrastructure be established commercially.
Customers find pricing for compostable products sometimes prohibitive. As one of the first to supply compostable disposables, Antonelli do so at lower costs than most to encourage customers to change.

Why compostable?
Compostable disposables are designed to be composted in industrial facilities with food waste. So compostable cups, lids, ice cream boxes, spoons and napkins go in one bin without removing food residue, leaving other dry recycling bins cleaner and easier to recycle.
Does compostable compromise packaging quality?
No - originally compostable packaging had limitations, but they have been overcome as the technology has improved.

How can you deal with composting on the go?
One option is loyalty cards rewarding bring-back. Schemes collecting on-the-go recycling, depend on consumers using the right bin. A 'binfrastrucure' is needed, with bins used correctly, requiring clear messaging and consumer education.

The more compostables in use, the quicker the waste sector will extend collections UK-wide. Trade collections aren't available across the UK yet, so we suggest you search locally or ask your council for assistance - add your noise to those who can take action. For take home packs Antonelli have 1 litre and 1/2 litre PLA trays to fill from the cabinet that will get customers' gelato home still frozen. Even better if they wipe them clean and bring them back to you then you can use the re-fill liners in to re-use them.

Ask us for our list of Greenline products and also look out for our biodegradable pouches for our inclusions range.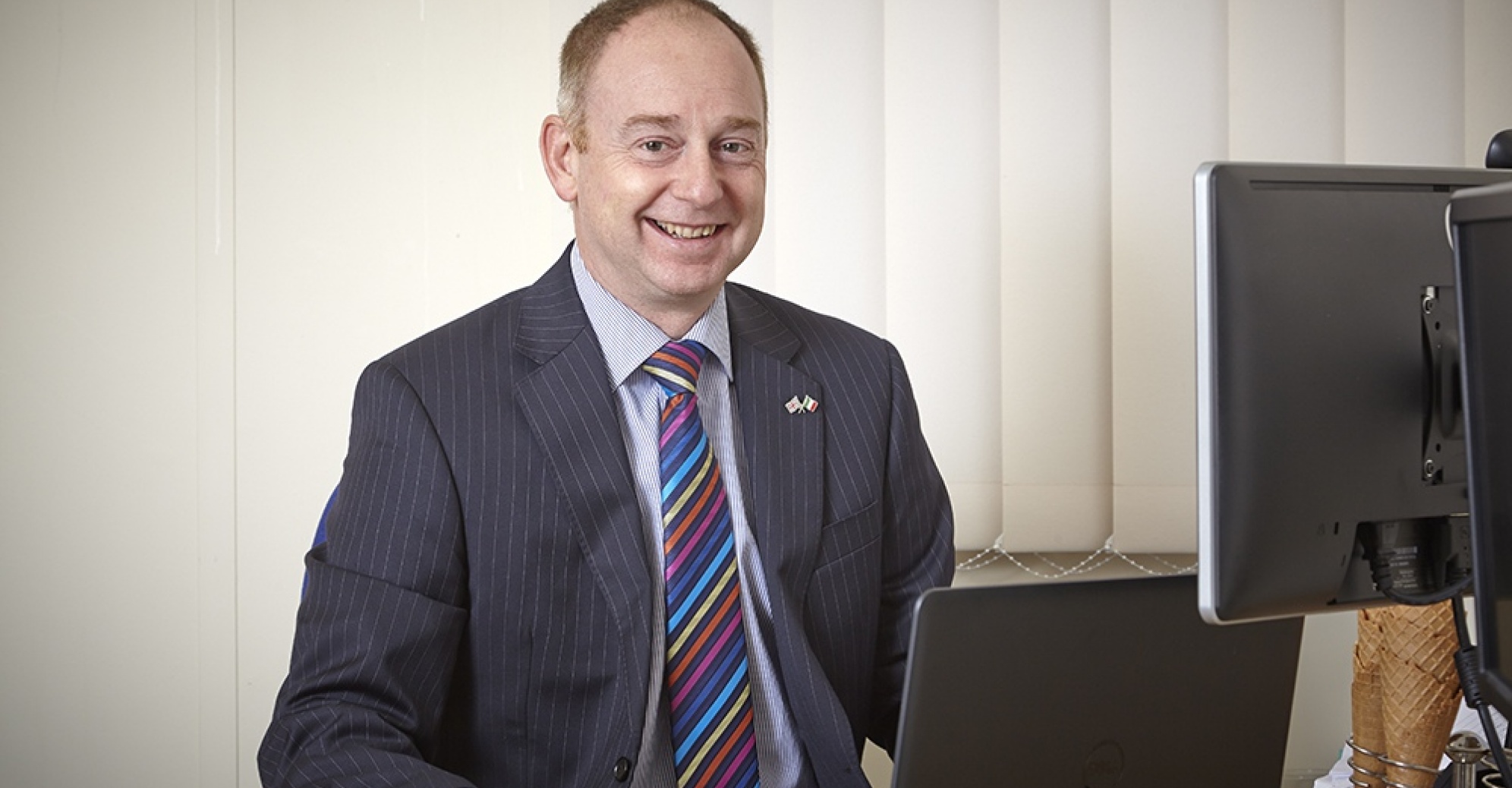 Mark Antonelli - Sales & Technical Director