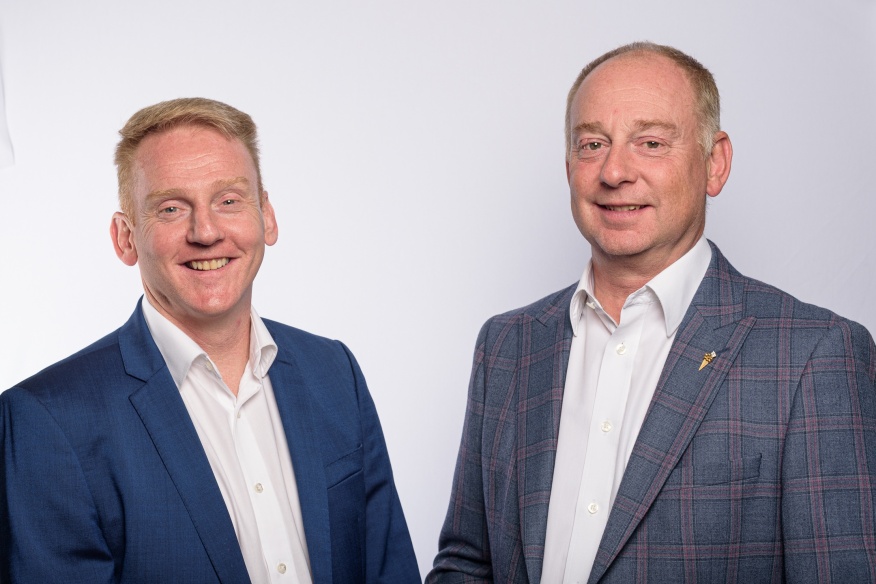 As we draw ever-nearer to those busy summer months, there has never been a better time to be a part of the ice cream industry. Having tackled the challenges of the past few years, including COVID, supply chain issues and Brexit, with finesse, the ice cream industry is looking stronger than ever.
Based on data released in October of last year by IBIS World, the ice cream industry is expected to grow by 3.2% in 2023 and has grown faster than the overall economy in the past five years. These astounding predictions have many in the industry looking to the future and what the coming months and years may hold, we take a look below…
Environmental considerations
Of course, with industries world-wide focusing on how they can operate more sustainably, the ice cream industry is increasingly focusing on its environmental impact and how it can be reduced.
Whether that is in bulk purchases to reduce the amount of packaging, biodegradable serving items or even purchasing ingredients locally to reduce carbon emissions from long journeys, if your business isn't yet looking at its carbon footprint, it should be. Take a look at our Greenline range for biodegradable serving options here.
A world of flavours
Consumers are always on the lookout for unusual flavours and, as an industry, we must answer their requests. Whether it is harping back to nostalgic flavours, drawing inspiration from the latest food trends, or reflecting your flavours to seasons or large events (such as the Royal Coronation), ice cream makers should be looking to mix up their cabinet to draw in crowds, the options are quite literally endless.
As we have outlined above, it is an exciting time to be a part of the ice cream industry, and here at Antonelli we have a great deal of confidence for the future of ice cream businesses UK-wide. If you would like to speak to our team today to find out how we can support you to take your business to the next level, ready for those busy summer months and beyond, get in touch today.