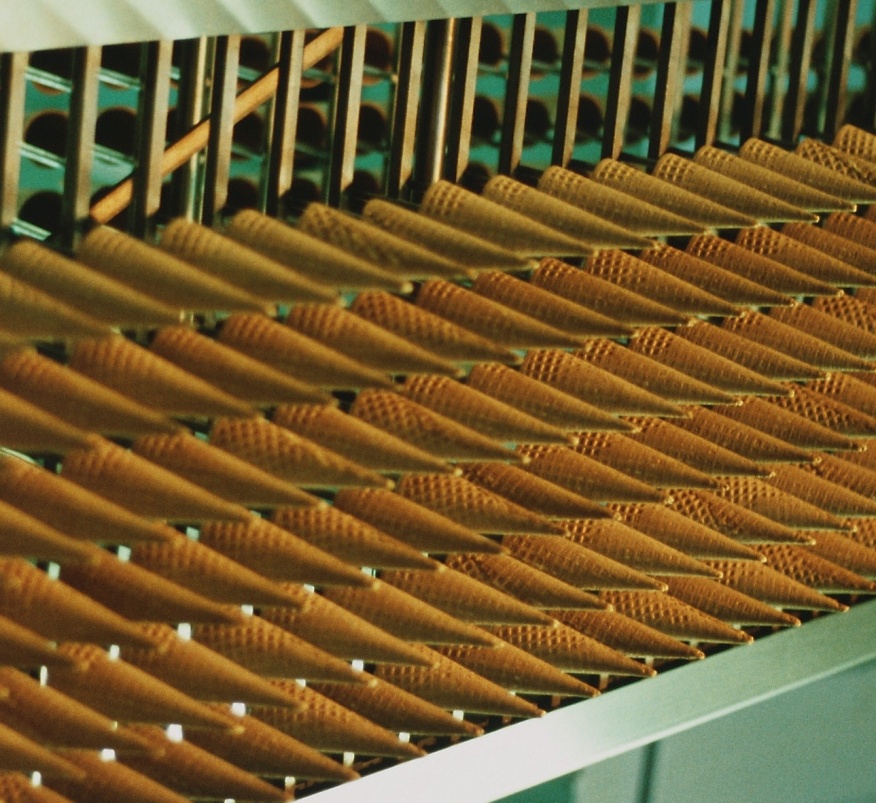 2022 is breaking records for the team at Antonelli! In fact, April saw us hit the highest number of orders and highest overall volume per day, in our 110 year history.
May continued to reach high numbers, with consumers seeking sweet treats in the run up to and during the Queen's Jubilee Bank Holiday. We saw a slight dip in June which we have attributed to families curbing sweet treats due to the impact of high inflation, combined with higher spending in May and, of course, wetter weather during the month.
Summer demand
Now well into our summer peak months, confidence is high and stock levels of our cones and ingredients are matching this.
Despite chaos in the airports indicating a mass return to abroad holidays, staycations are still going strong, with a recent survey finding that 61% of adults planned on taking a holiday within the UK between March 2022 and February 2023, as opposed to 44% opting for a holiday in sunnier climates.
Stock and pricing
We are continuing to see restricted production globally due to viral infection controls of the ongoing COVID-19 pandemic. This combined with the conflict in Ukraine, expect to continue to see cost increases over the coming months.
A number of companies have held off on raising their prices in the hope that these increases will slow or even end. However, as this is looking more and more unlikely, prices will undoubtably need to increase.
Our advice to businesses, if they have adequate funding and storage space, is to order ample stock for the coming months, in preparation for higher demand over the summer into October. This will ultimately ensure you are able to stock up on products at their current lower cost whilst also avoiding stress over stock levels as demand increases.