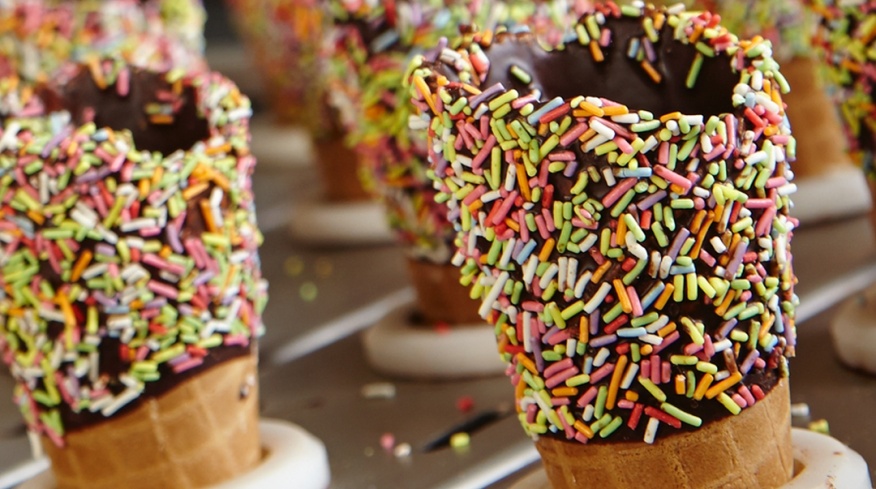 The past two years have not been without its challenges, as we all collectively navigated the tricky waters of the COVID-19 pandemic as well as the impact of the UK's exit from the European Union.
As one would expect, both unprecedented occurrences have resulted in supply chain issues across numerous industries, including our own. Despite the fact that industries were aware of the Brexit deadline for a number of years, lack of clarification and analysis of its impact has certainly led to issues for countless businesses and organisations. And with the added pressures that the pandemic and its accompanying restrictions had on the industry, 2021 had a rather turbulent start.
The beginning of the 2021 saw us take on the challenges within our own supply chain, to ensure that products continued to reach our customers on time. Breakages and backlogs of our supplies were a hurdle that we had to overcome from the outset following Brexit; but with a strong plan of action in place, we're proud to say resolution was found swiftly.
So, what have we implemented this year that has ensured customers continue to receive the highest quality product and delivery?
Increased deliveries
Demand has been high for our products over the past 18 months; therefore, we have substantially increased the number of deliveries we carry out on a weekly basis.
A new computer system
Innovation is key to our success, and this therefore requires a state-of-the-art computer system. Our new system not only allows us to streamline the ordering process for clients but has also greatly increased capacity within the business for handling orders.
Higher stock levels
As a direct result of increased demand and capacity for orders, we are now maintaining higher stock levels than ever before in order to meet customer requirements.
Planning ahead
Whilst the pandemic hindered many of us in terms of planning, the team here at Antonelli have taken this in their stride and are already booking packaging orders for 2022. This will subsequently reduce client stress in the future.
Speaking of Antonelli's achievements following Brexit, Director of Sales and Technical Support, Mark Antonelli, has said:
"It's been one heck of a year for us all. I have never been prouder of the dedication shown by our whole team; from those packing cones and managing the stock to those processing your orders and keeping customers abreast of all the exciting changes we have brought to the market. The 2022 season is never as far away as it seems, and we are already well on the way with many more exciting products."
On behalf of the entire Antonelli team, we would like to thank our clients and contacts for their continued support over the past 18 months. The future is looking bright for our industry, and we can't wait to work with you through 2022 and beyond!