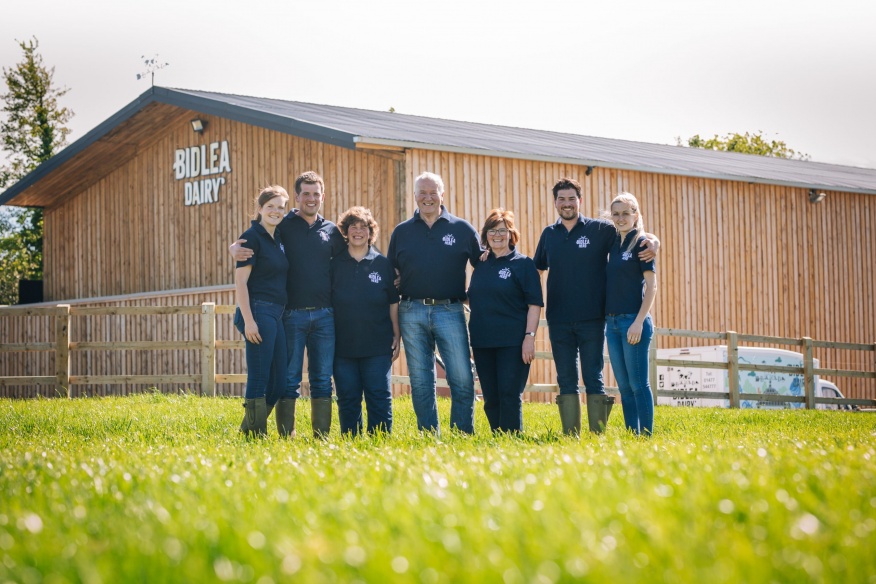 We are shining a spotlight on a client this month who has experienced an astounding amount of growth in the past year, even serving ice cream to Prime Minister Boris Johnson earlier this year! Take a look below at Bidlea Dairy's story so far…
Bidlea Dairy got in touch with the Antonelli team in January 2021, seeking training for a new venture. For three generations, family-owned Bidlea Dairy grew from a small herd of just 20 cows to over 1,000. With a temporary farm shop on site, they wanted to move from purchasing ice cream from another manufacturer, to producing their own ice cream products using the milk from their herd. They wanted to deliver a traditional ice cream to customers but with an artisanal twist that you wouldn't otherwise see when buying in ice cream, with further plans to build a more permanent farm shop. This is where Antonelli came in…
Members of the Bidlea Dairy team attended a one to one training day at the Antonelli Gelato Academy in March 2021. During their session, they were supported in developing a two base recipes system, with popular traditional flavours; they also had help in operation of the machinery they'd require from a third party. When Mark Antonelli visited the farm at the end of March, to find Bidlea Dairy ice cream was up and running!
"Although they grow great grass for their dairy cows, when it came to getting cracking on the ice cream, No grass grows under their feet" – Mark Antonelli.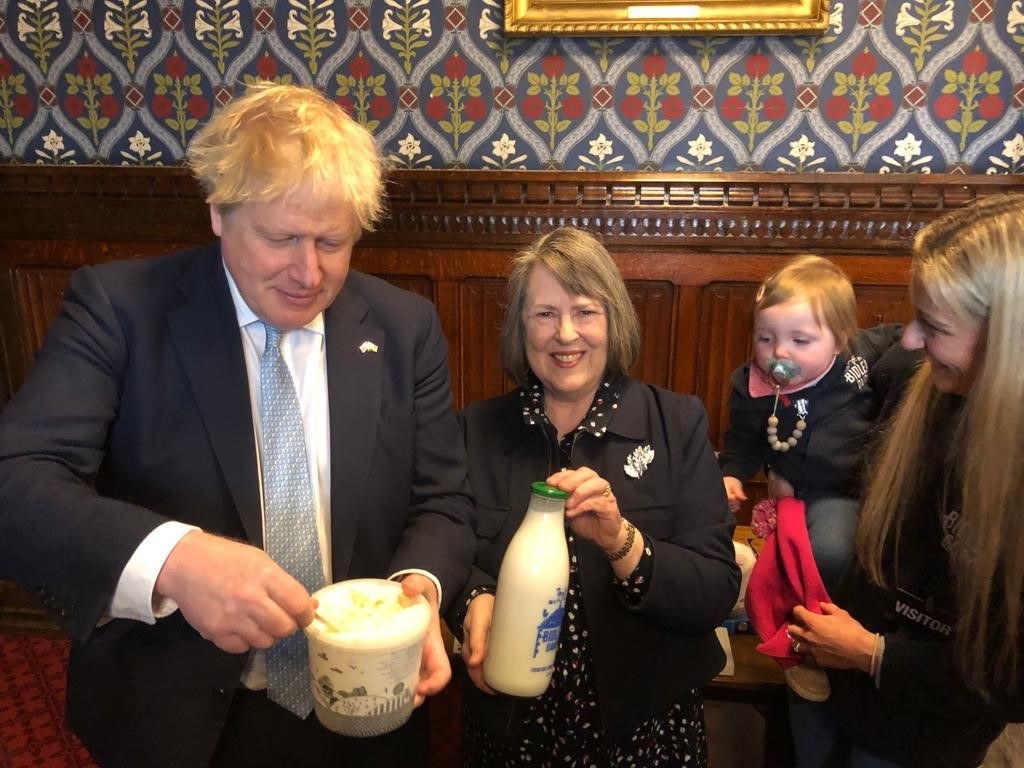 The progress that the business has made over the past year is monumental and inspirational for others in the industry. The right combination of location, a brilliant and well-known milk brand and dedication to consistently providing a quality product to customers has really paid off. We remain in regular contact with the Bidlea Dairy team, providing insight and recommendations for new ideas and flavours. They are a valued client who it is a privilege to work so closely with, we look forward to seeing their success and growth as they do amazing things within the ice cream industry.