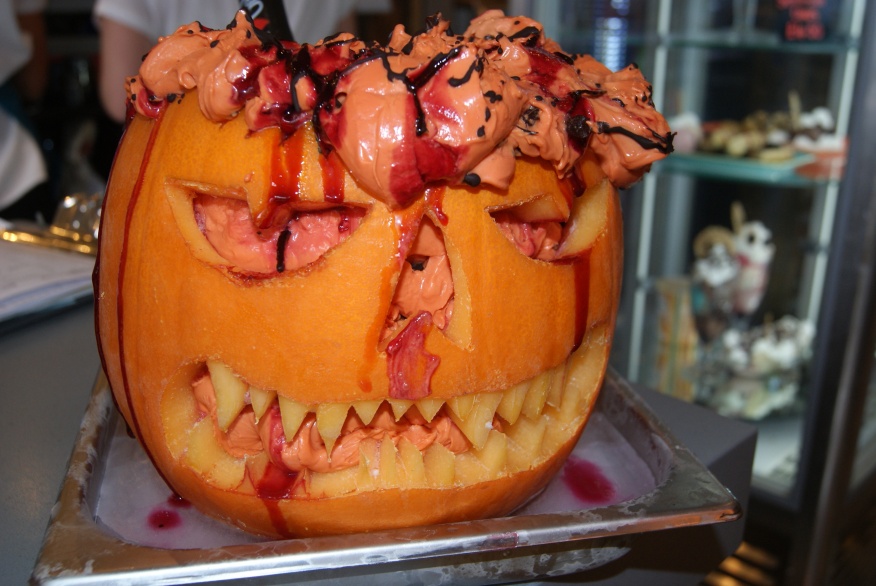 Looking for something different to draw in your customers this halloween? Then check out our UK made black waffle cones, halloween sprinkles and halloween gelato recipes...

Our UK made Black Smoothy® Twist® Waffle Cones, which to be honest we thought may just be passing trend, have actually been very popular across the UK. Some parlours only serve these black waffle cones as their plain cone option. If you have not tried these before then halloween might just be a good opportunity to test your local market. It will also draw in your customers to find out more.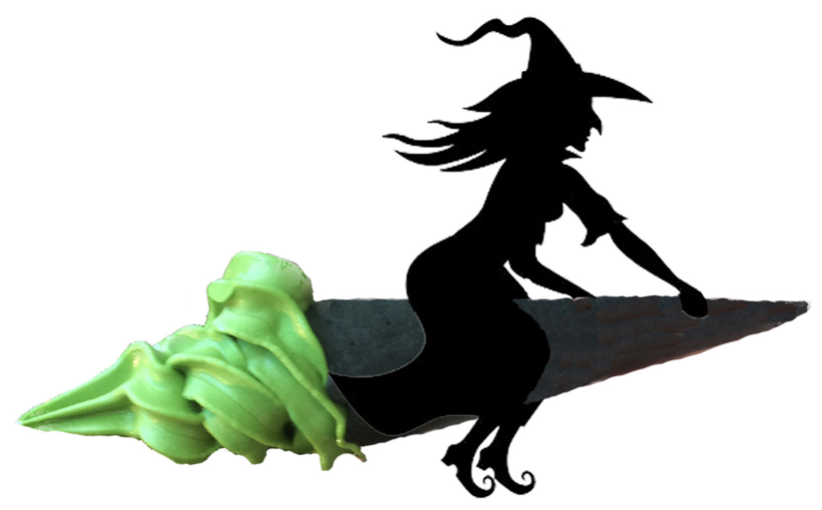 Halloween inspires an increase in interesting colours helping to 'beat the beige' range of flavours that we often slip into as we move into autumn and winter. Try colouring your ice cream or gelato flavours with Iris Black, Iris Orange or Iris Green and bewitch your customers with your array of cabinet colours.
To finish off you might like to use our Halloween Sprinkles which include sugar shapes in the form of ghosts, pumpkins & bats.

We have decided not to stock Pumpkin paste due to the inherent waste it can leave, however if you would like a Pumpkin recipe from scratch just drop your Business Relationship Manager or Gelato Jonny a line. This photo above is "Blood Orange" served from a sanitised Pumpkin that can be re-filled.
For more ideas read our making ice cream blogs.
One or two special Halloween flavours will be good but because this, for most, is not a long sales period and sales are not traditionally high, decoration & presentation we have found more effective to drive sales. See some of our decoration ideas below.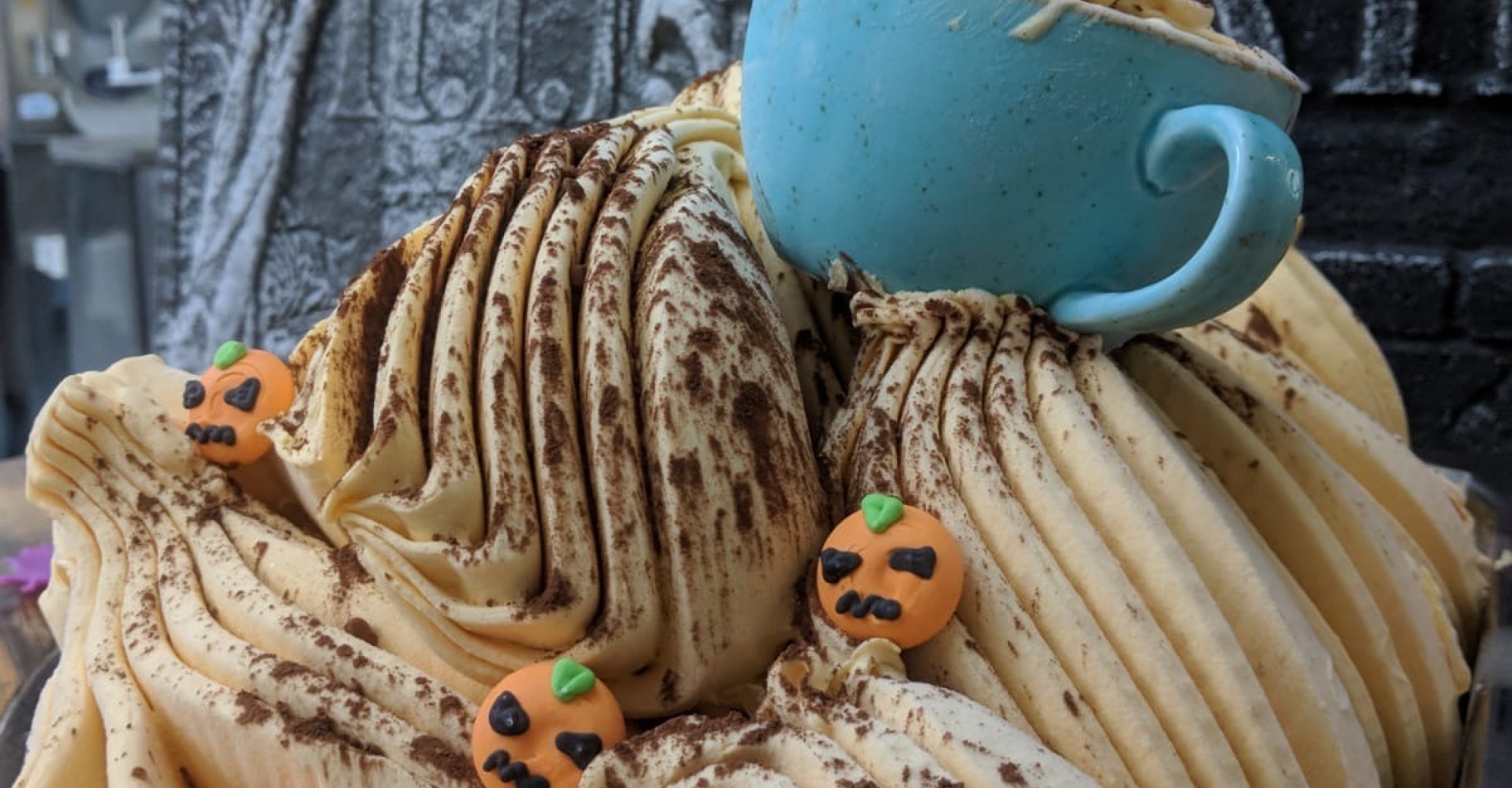 Decorate a traditional flavour with pumpkin shaped sugars, sweets or marzipans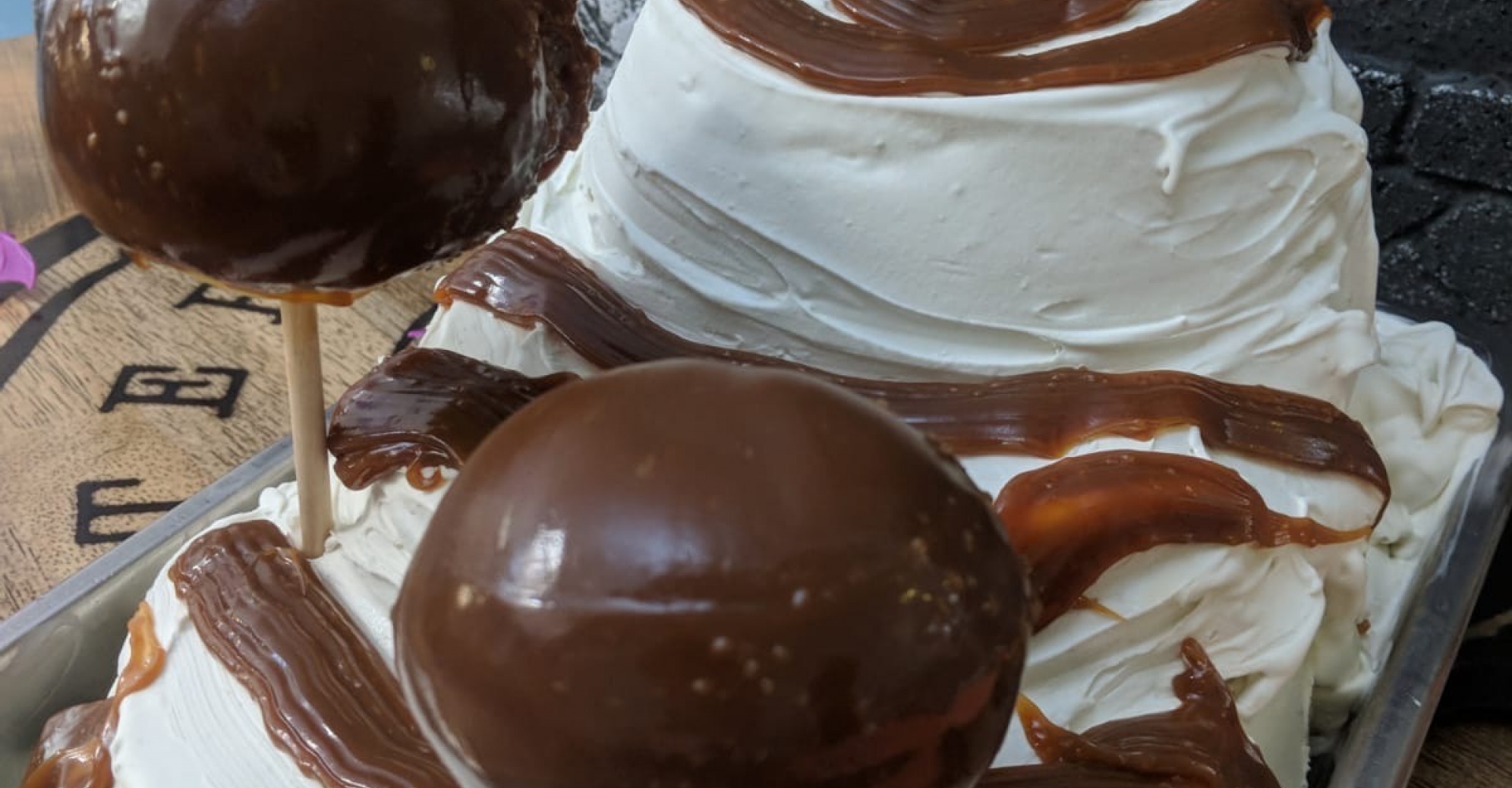 Chocolate coated apples create a different aesthetic and can be used for any chocolate rippled or chocolate related gelato or ice cream