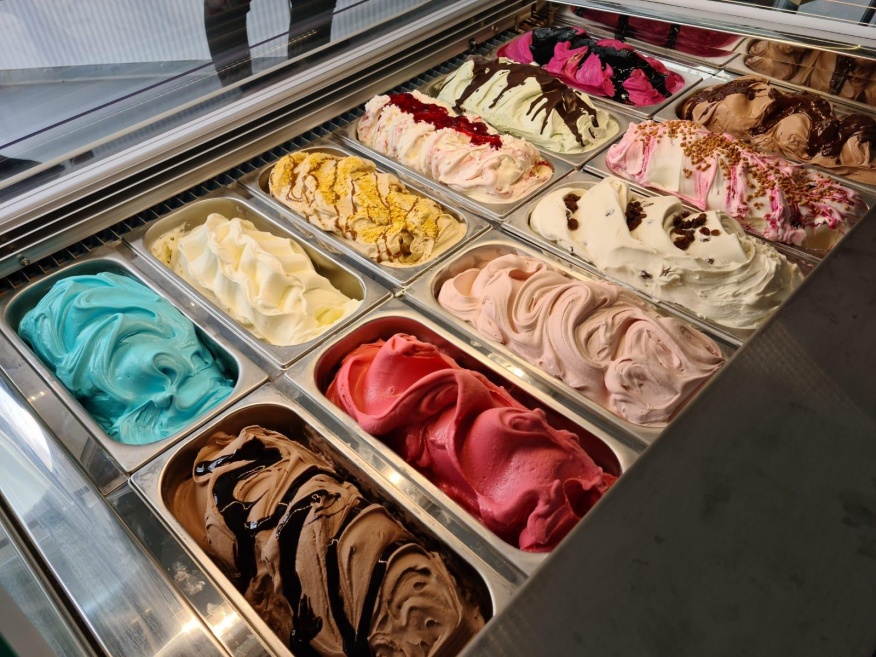 We will have all likely begun to experience the sting of the cost of living crisis, both personally and professionally. In fact, the UK is going through the highest rate of inflation for forty years.
No industry will be immune to this rise in costs and certainly not the ice cream industry. With prices increasing rapidly, ingredients in short supply and the cost of simply running our businesses growing, the industry is looking to ways in which they can operate on a more cost-effective basis.
For the team at Antonelli, this is something that we have been supporting our clients with for many years, particularly when COVID hit and we were all forced to take cost cutting measures. Take a look below as we explore our top tips for coping with inflation in the ice cream industry:
Choosing the right products
Of course, your products provide one of the most (if not the most) crucial elements of any ice cream business. Choosing your products carefully, assessing cost, size, quality, etc. will make a huge difference to your profit margins.
Controlling portion size is a key way you can make your product last longer, increase the number of servings per Napoli and thus reducing cost. But this must be done in a way that goes unnoticed by your customers.
Antonelli's Atina waffle cone delivers effectively on cost control. At 44x145mm, this cone was first produced during the 2021 season and has since gained much favour amongst our customers who are keen to reduce the amount they over-portion whilst serving their products. And let's not forget your scoop; used correctly, with ice cream at the right temperature, a eutectic scoop will ensure that you are providing consistent portions time and time again.
Both last year with Dextrose and as we are seeing this year with Skimmed Milk Powder, ingredient shortages hugely increased prices on these key ice cream ingredients. Want to know how to overcome shortages? Read Antonelli's very own Gelato Jonny's latest article.
Raising your prices
Prices are increasing everywhere, from the cost of milk, cream to your flavours and your cones, and not to forget the overhead costs of actually running your business (staff, energy, etc.), therefore it is vital that you consider increasing product prices.
Whilst this may seem daunting, it is critical to ensure you are able to prevent unsustainable heavy losses within your margin.
Looking at previous activity
The impact of the war on top of Covid is having a big impact on consumer spending. This is being somewhat negated by the unavailability of some big spend items such as cars. If you are concerned about ice cream sales then don't be; historically, smaller, more affordable treats remains in high demand during periods of inflation or recession.
Want to know more about how you can ensure cost savings within your business? Speak to the Antonelli team today!