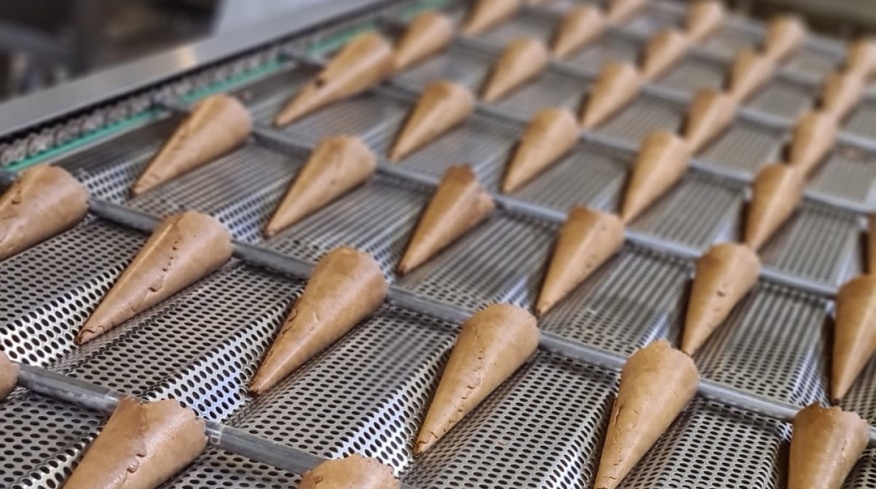 2021 is coming to a close and many of us in the industry are busily preparing for what the new season and 2022 will bring.
This year has not been without its challenges, but 2022 looks set to be a year of great things for the industry, with events that have been sorely missed during the pandemic returning and, of course, exciting product innovations on the horizon.
With planning well underway for not only our business, but our customers', over the past few weeks we have had a number of customers enquiring about our pricing for 2022. As a result of this we wanted to provide a thorough update on what to expect and when you will hear from our team on this.
Updates to our pricing
Due to the nature of our business, unfortunately we are unable to provide a full pricing outline to our customers at this time. Our prices are dictated by the cost of materials used to produce our products and packaging, and therefore it is difficult to predict what these will be next year. In addition, the Euro-GBP exchange rate has an impact on pricing; we predict that the Euro will weaken with concerns for Europe's political and economic near future, compared to that of the stabilising UK. This could well offset some of the expected material cost increases on imported products.
We have always ensured that our prices are transparent and therefore we will never implement opportunistic pricing for our products. Instead, prices reflect actual costs of materials, not a contingency cost for what they may be.
Whilst we understand that it may be frustrating for clients to be unable to know next year's pricing as of yet, we are committed to upholding our transparent pricing policies.
Industry pricing has increased rather dramatically in recent months, with packaging costs up between 50-60%. These ever-changing costs make it even more difficult for our team to provide estimated costs for the new year. Rest assured however, that we will be endeavouring to ensure prices are provided to customers on 1st February 2022 and will come into effect from the 1st March 2022.
How we are helping customers to offset increased costs
With rising costs, we are doing what we can to help our customers to offset costs. Our team have been working on developing products and investing in more storage to achieve this, without affecting the quality or customer satisfaction.
We are very excited about a new product that will be released soon, a cone that is smaller in size, but which wouldn't be noticeable in the eyes of a consumer. As a result of this smaller size, clients are able to effectively control portion size, leading to significant savings on the amount of product over used and ultimately cost savings.
Want to be the first to find out about our products? Keep your eyes peeled on Twitter for the latest news and updates on all things ice cream ingredients, cones and packaging.